Why Gibraltar
100% Indigenised Airsprings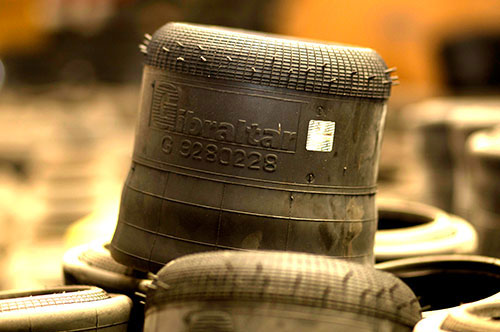 Gibraltar was the pioneer to introduce airsprings in India with 24 years of work experience.
100% Indigenised airsprings that provide high quality at a low price. World class quality products.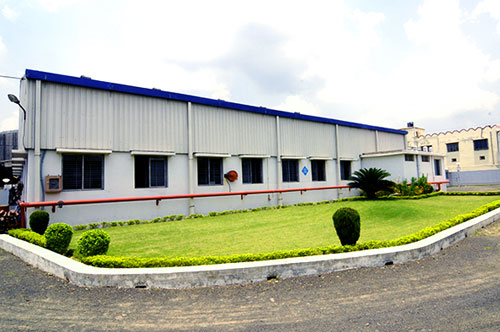 Environment friendly unit, providing utmost importance & care to the security & safety of all the workers.
Experience & Technical
Knowhow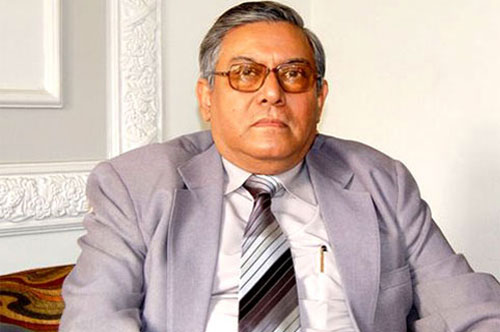 The founder member, Chairman & MD,
Mr P.K. Guha is known as the 'Key-man' in this industry worldwide, for being associated with this product since 1971.
The senior management team is made of highly trained, technically knowledgeable & experienced members.
The huge experience gives Gibraltar the advantage of having a very strong, reliable & proven network across the globe.
Quality Control &
Assurance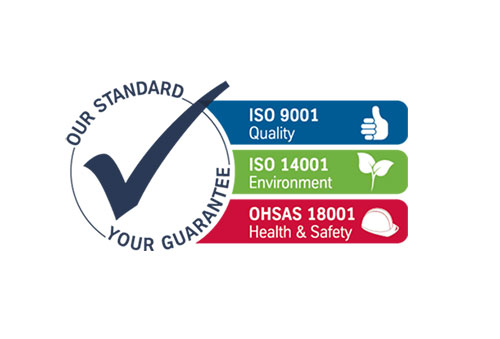 ISO 9001, ISO 14001 & OHSAS 18001 cerfications to assure the quality, good governance & environment friendly products.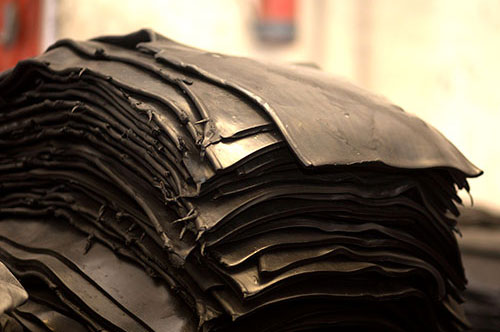 World class quality products with the use of 100% premium chloroprene rubber against no extra price helps us in the making of 100% indeginised airsprings.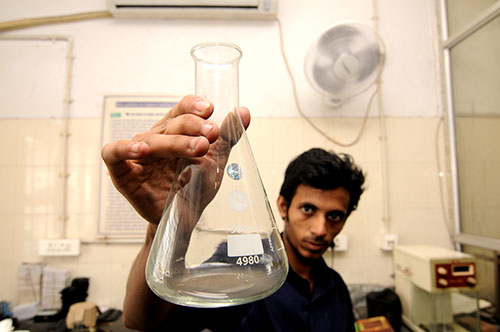 Customers can witness the type tests conducted at the factory premises. We provide best quality in competitive local price.
Marketing, Service &
Distribution Networks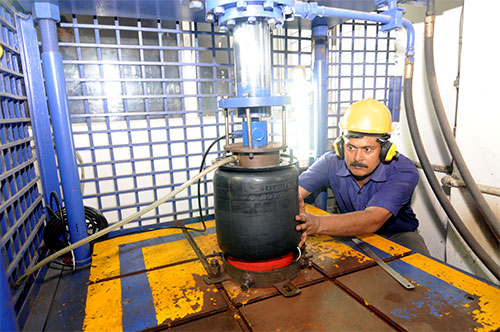 The unique technical intellect along with intense knowledge about the market, place Gibraltar in an optimum position making us ready for tomorrow – today.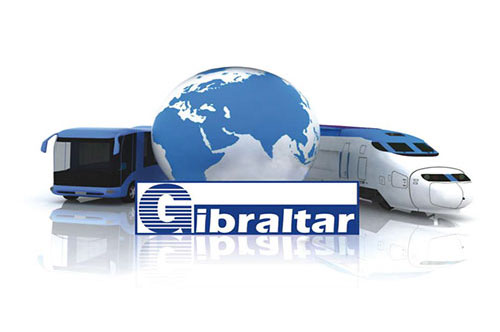 State of the art designing, R&D, manufacturing, & testing facilities near Kolkata, in the close vicinity of Airport, Seaport & Rail Junction.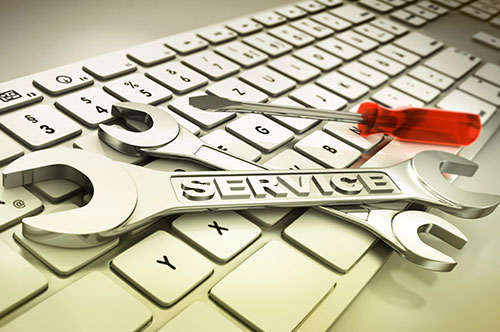 Excellent company owned service & distribution network across Southern, Eastern & Western India to address the technical & commercial issues.
Environment Friendly
Unit
Airspring Manufacturing Facility In India
Gibraltar is an established brand in the automotive & industrial airspring markets in India. Also, this is the first Indian airspring company to set up an airspring manufacturing facility in India. The facility has designing, manufacturing, assembling, advanced testing & R&D capabilities.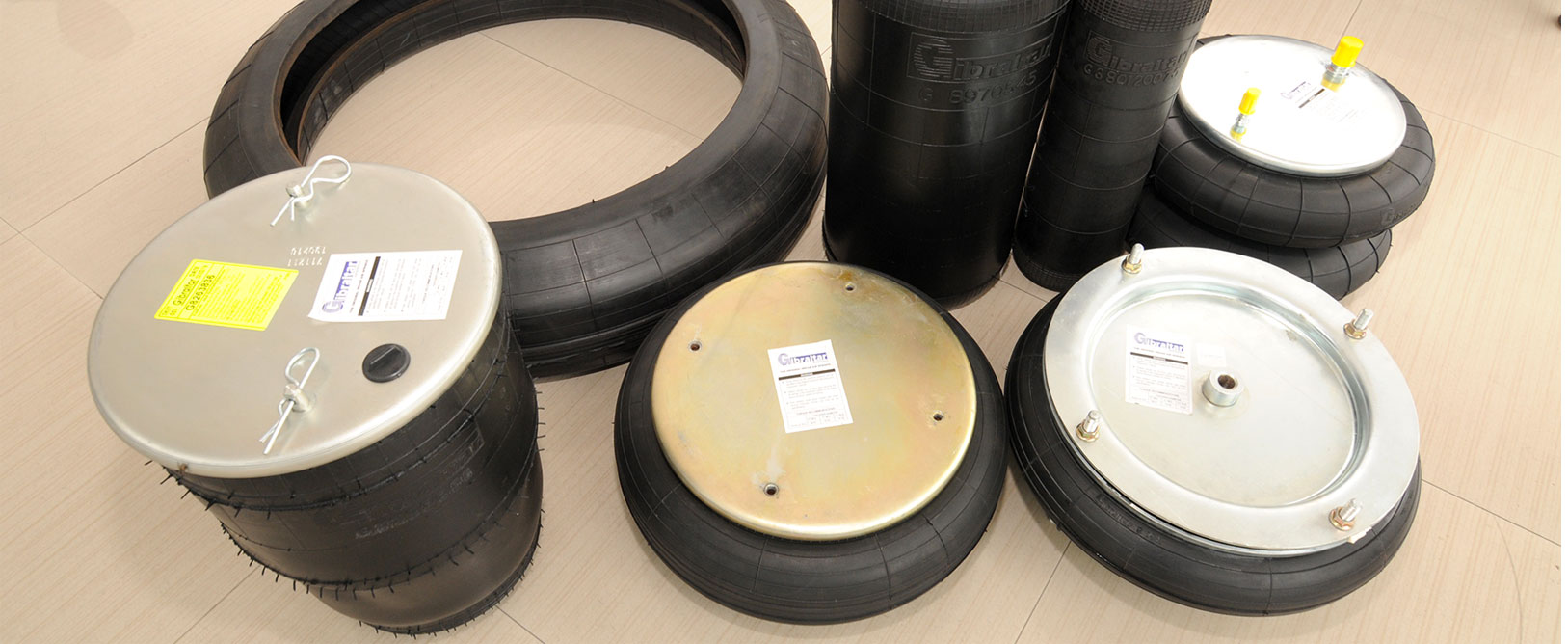 Competitive Price For The Supreme Quality Products
Gibraltar being a completely India company has Indian workers- which reduces the production costs & allows the company to offer a competitive price for the supreme quality products.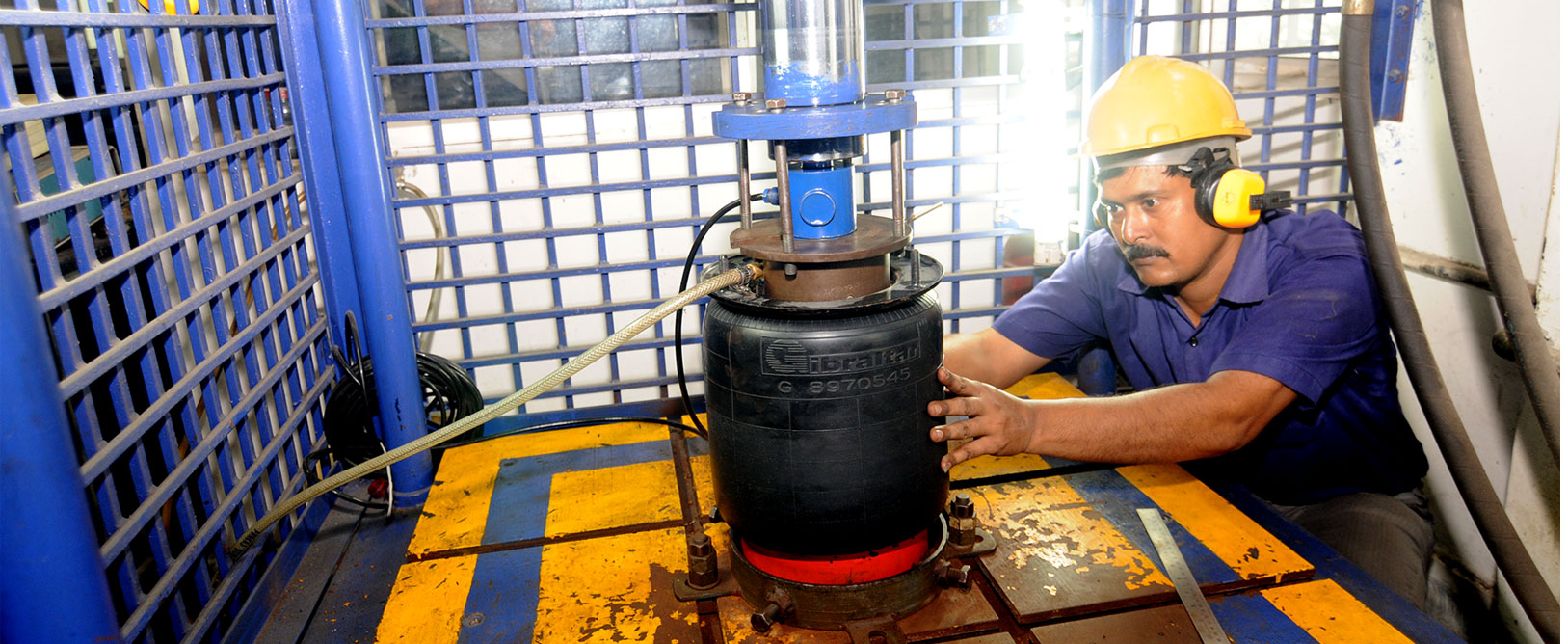 Profit Wealth Distribution
The Indigenisation promotes import substitution to the nation, generates employment across the country& restricts the profit wealth distribution within the land.