India's first
Airspring manufacturing plant
100%
Indigenised
Airsprings
World class
quality products at low Price
Environment
Friendly Units
State-of-the-art
Airspring Manufacturing Facility
Our STandard. Your Guarantee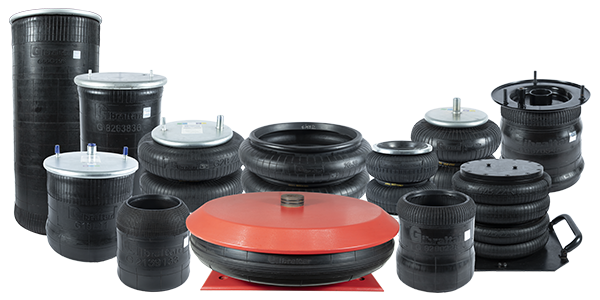 Gibraltar produces World class quality Airsprings with the use of 100% premium chloroprene rubber while adhering to quality standards of ISO 9001, ISO 14001, ISO 45001 & IATF 16949 certifications.
Gibraltar is the first 100% Indian air spring
29 years of experience in air spring industry
Most advanced quality monitoring system with 100% error proofing
Value for money
In-house product design, R&D, manufacturing, testing and validation facility
Most reliable product with highest burst strength
Shortest product development time
100% of the products are traceable and tested
Integrated production facility
World's most environment friendly air spring plant
Being a popular brand in Indian Airspring market, Gibraltar has a large customer base in the country. Many state transport authorities, several Private fleet owners, almost all of the Automotive Distributors, Dealers & retailers & several Automotive original Equipment Manufacturers across the nation along with the Indian Railways (for EMU, DMU & metro coaches) are the present customers of Gibraltar.
From passenger buses to cargo vehicles like trucks, trailers etc. all use airsprings.
Airsprings are used in Paper mills, Cement factories, Tiles manufacturers etc.
Airsprings are used in all the EMU, DMU & Main line coaches of Indian railways.
State of the art manufacturing facility
Gibraltar Airpsrings became the first Indian Airspring manufacturer company to produce 100% indigenized airsprings (including rubber parts) when the company established a state-of-the-art manufacturing facility near Kolkata, India on 1st April, 2013.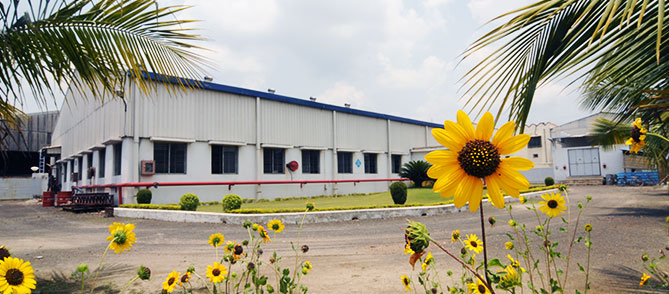 The plant contains cutting-edge designing, manufacturing, assembling, advanced testing and R&D units. The testing and R & D department is capable of testing static & dynamic characteristics of air springs and is considered to be one of the best in Asia.