Gibraltar Airsprings Products
Being a popular brand in Indian Airspring market, Gibraltar has a large customer base in the country. Many state transport authorities, several Private fleet owners, almost all of the Automotive Distributors, Dealers & retailers & several Automotive original Equipment Manufacturers across the nation along with the Indian Railways (for EMU, DMU & metro coaches) are the present customers of Gibraltar.
Airsprings are used in all the EMU, DMU & Main line coaches of Indian railways.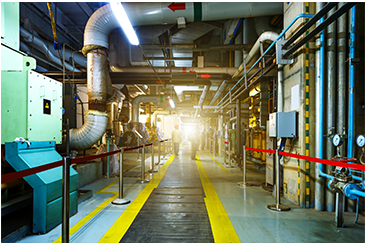 Airsprings are used in Paper mills, Cement factories, Tiles manufacturers etc.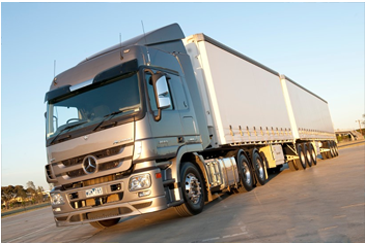 From passenger buses to cargo vehicles like trucks, trailers etc. all use airsprings.