Corporate
Social Responsibility
The Company Appreciates The Social Responsibilities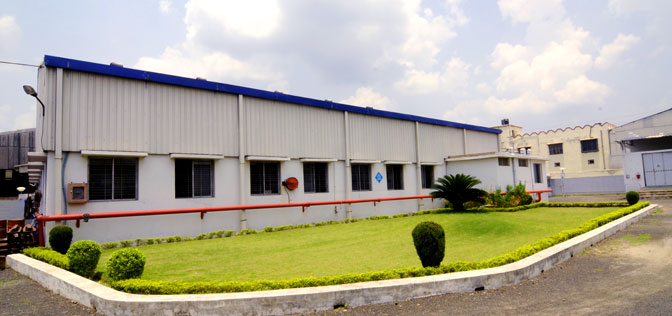 Distribution & Plantation of Trees
The company takes responsibility for its effect on the environment & impact on social welfare. Gibraltar has an objective of planting at least 100 trees every year.
Every year on 1st April they distribute almost 150 saplings to all the company employees, friends, consultants, senior government officials & local villagers, during the Annual Appreciation Day program. Also trained gardeners are appointed to take care of the plants.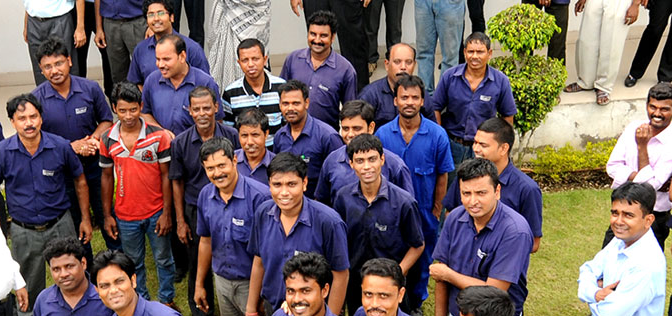 Providing employment to the people from nearby villages on priority basis
The local villagers are given priority during the appointment of skilled & unskilled workers. The employees are trained regularly not only to be skilled employees but also to be upright citizens. This initiative helps the overall socio-economic situation of the surrounding area to develop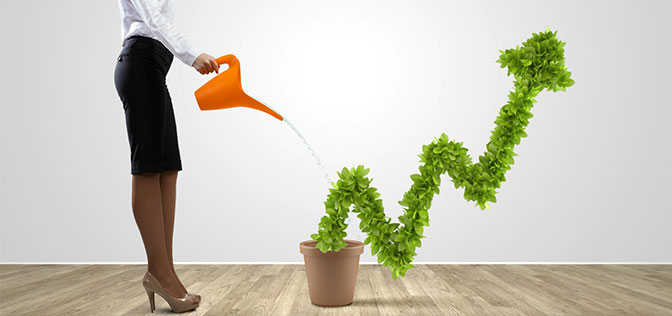 Contributions to Social Reforms
The company has notable contribution towards social reforms & welfare. In this case, the company has an approach more like a reform institution & less as a business organization. The company has specific target to improve the work culture compared to any other company in the state.
They also provide financial support to the needy & talented individuals on the fields of Education, Sports & Performing Arts.